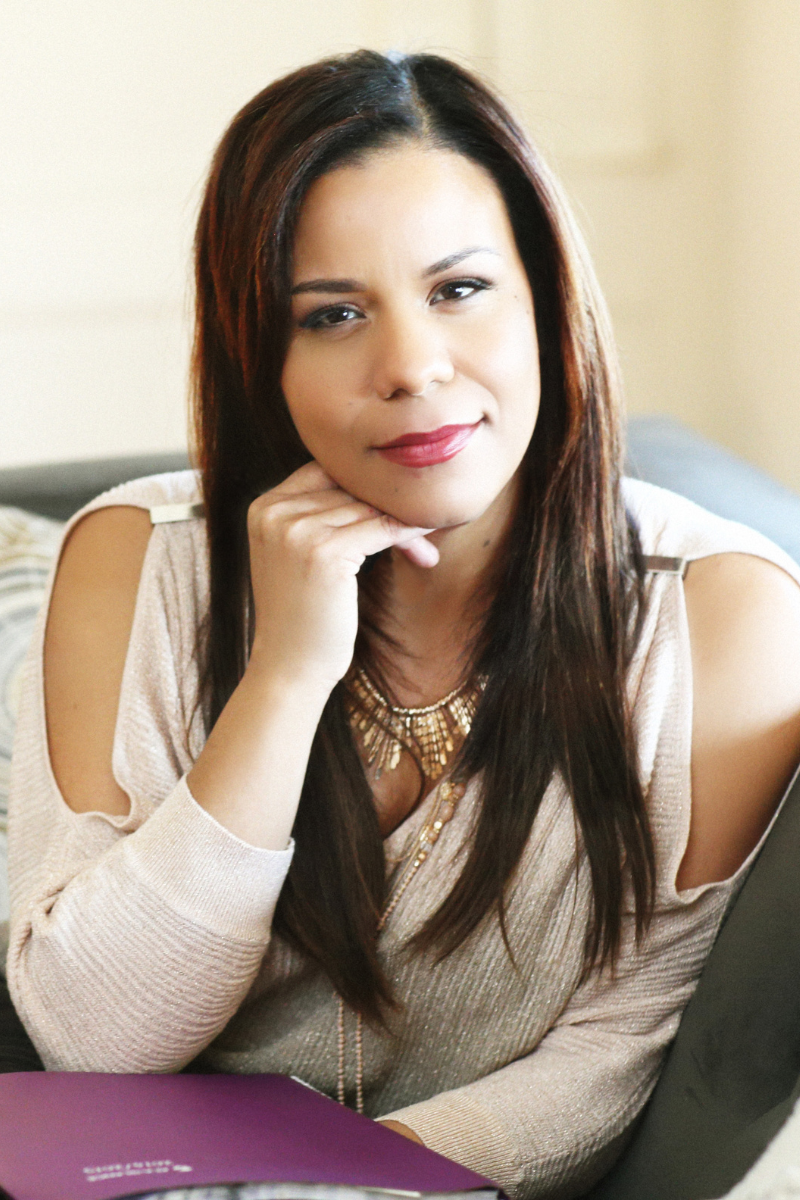 Got Questions?
Send me a message!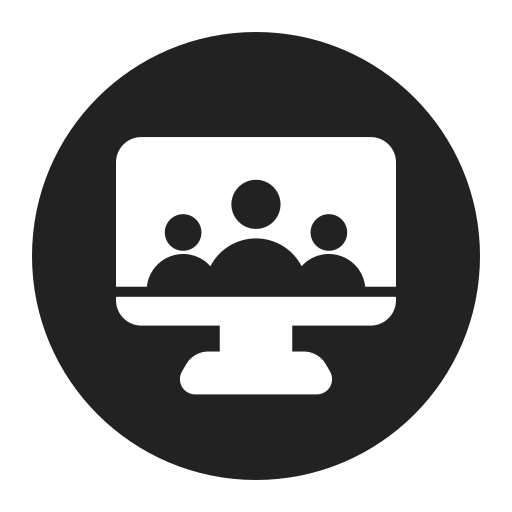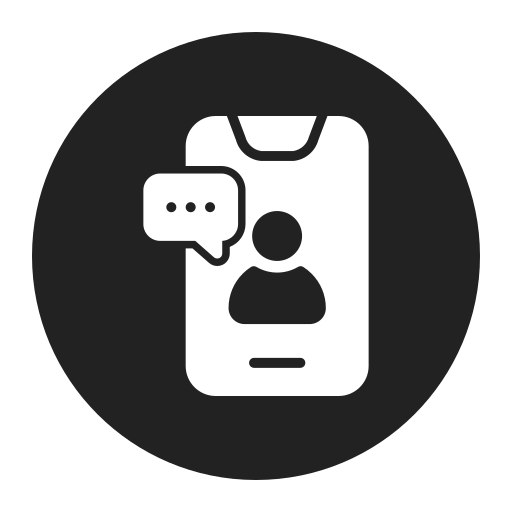 Telehealth & In-Person Sessions
In-Person (California Only)
Telehealth (New York)
Frequently Asked Questions
Do you offer In-Person sessions?
Yes! If you're living in Berkeley, CA, I offer coaching sessions that can be conducted in person. I believe in the importance of building a personal connection and providing a comfortable space for my clients to work through their challenges.
Do you offer telehealth virtual sessions?
Absolutely! For clients based in New York State, I offer therapy services that are conducted via a HIPPA-compliant conference platform. This way, you can receive support from the comfort of your own home, without having to worry about commuting to an office.
Do you offer weekend sessions?
Yes, I do offer weekend sessions! I understand that many individuals have packed schedules during the weekdays, and it can be challenging to find time for therapy or coaching sessions. That's why I'm committed to providing my clients with a range of options for scheduling appointments, including on the weekends.
How much are your individual sessions?
I understand that cost is an important factor to consider when seeking therapy or coaching services. For more information on pricing, I recommend scheduling an initial phone consult. This way, we can discuss your needs and goals and determine the best plan of action for you.
Do you take insurance?
I provide a pay-for-fee service, due at the time of service rendered. Although I do not take insurance directly, I work with out-of-network benefits and provide statements for insurance reimbursement. This means that you can still receive some financial support for your sessions, even if I am not in-network with your specific insurance provider.
Do you offer evening appointments?
Absolutely! I understand that many people have busy schedules and may not be available during traditional business hours. As a result, I offer evening appointments to accommodate those with tight schedules or other commitments.